Lady Mountaineers in State Playoffs
Last Thursday, The Lady Mountaineers defeated Willamette Valley Christian 27-26.
On Saturday, they played in the Casco League Tournament at Mcminnville High School. The FCHS girls defeated C.S. Lewis 28-22 and came in third in the league.
The Lady Mountaineers will play tonight against Damascus Christian at 6 p.m. in the first round of the state playoffs.
- Cora Watkin
Boys Basketball Season Ends
The FCHS boys basketball season ended last week with a 30-53 loss to the St. Paul Buckaroos.
The score was 19-25 at halftime, and was neck and neck for the first three quarters. We felt defeated and a little bit aggravated. We should have won, but we just had too many errors and not enough points on the board. The feeling of getting sent home in the first round is gonna do nothing but make us work harder in the off season and make sure that it doesn't happen next year.
- Elliott Foust
All School Field Trip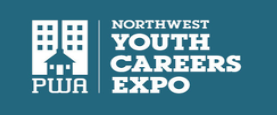 Tomorrow, Wednesday, February 22, FCHS students will attend the NW Youth Careers Expo at the Oregon Convention Center in Portland.
Winter Concert Postponed
The Falls City School District's Winter Concert, which was scheduled
for tonight at 6 p.m., has been postponed. The date is TBA.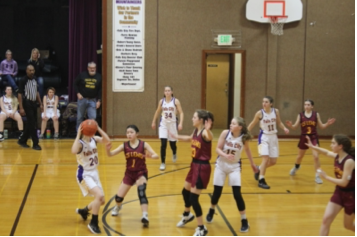 -A home game against C.S. Lewis